Over the years we have printed for many other artists and designers. We have experience in printing on a wide variety of substrates, from long editions on paper to more bespoke works, including acrylics, metal, glass and wood. We can provide advice and input so you can get the best results possible when printing your work. This can be especially useful if you are not totally familiar with the screen print process.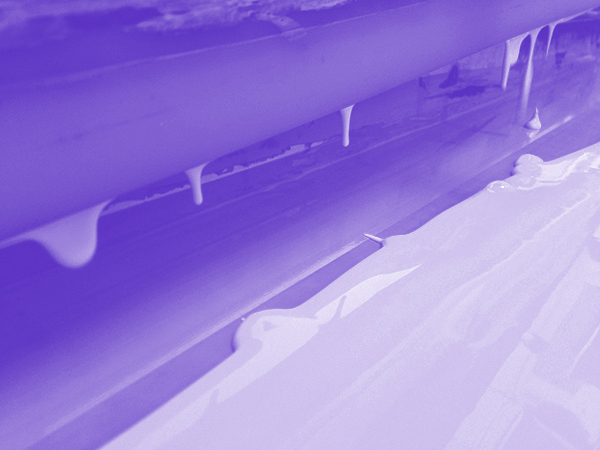 We are a water based print studio. We believe that with the right paper and ink system you will be able to achieve amazing results without the use of harmful chemicals.
We can match Pantone colours and recommend or source a paper stock to suit your print/budget.
Get a quote
Email us at print@hereticheretic.co.uk to request a quote. Let us know the size, number of layers (colours), number of prints, and any other unusual/custom details that you think would help.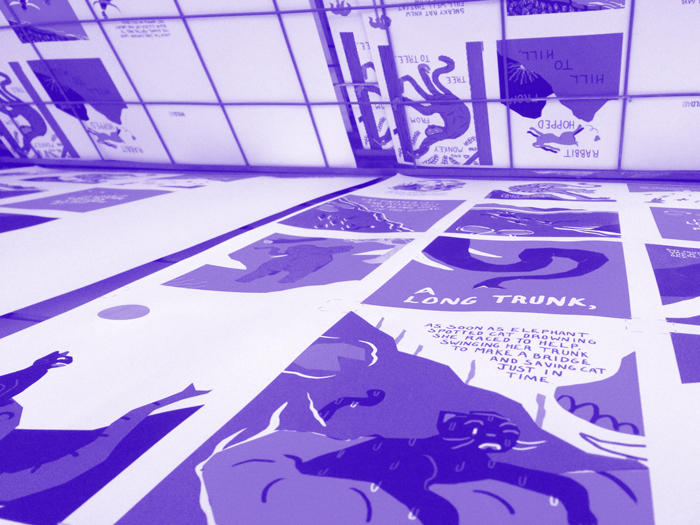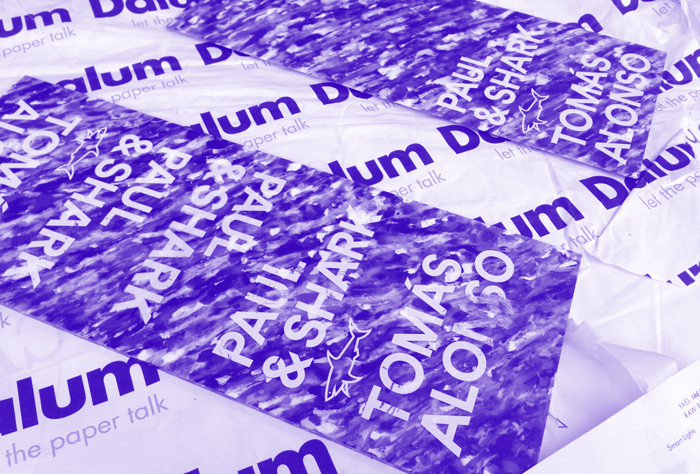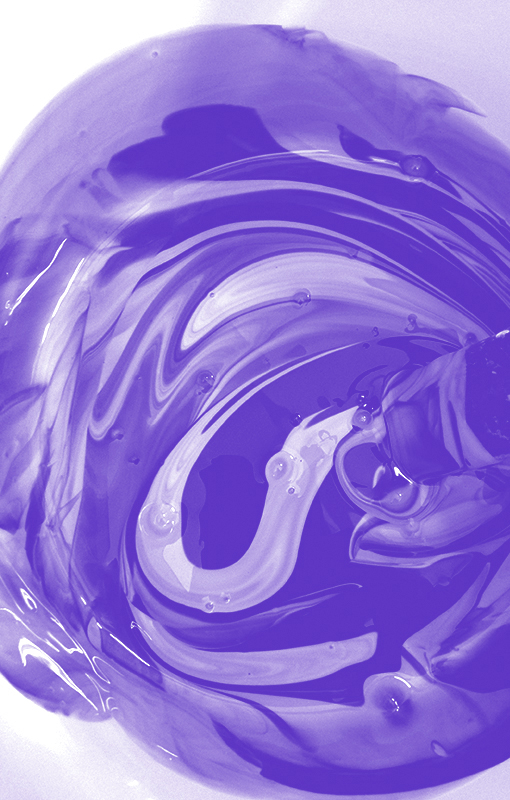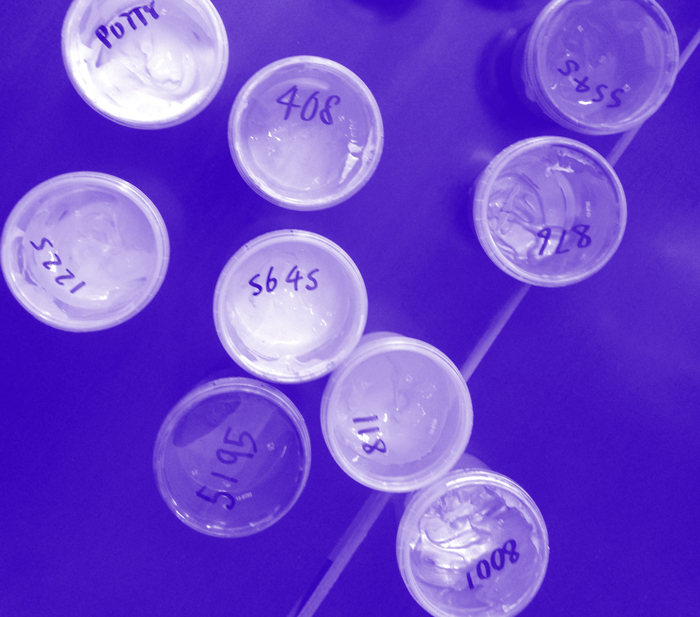 Disclaimer
The imperfections of screen printing are part of what makes it unique as a process. Each print may differ slightly from what you see on your computer screen. The success or outcome of your print is largely dependent on the artwork being set up correctly, something we are happy to give guidance on.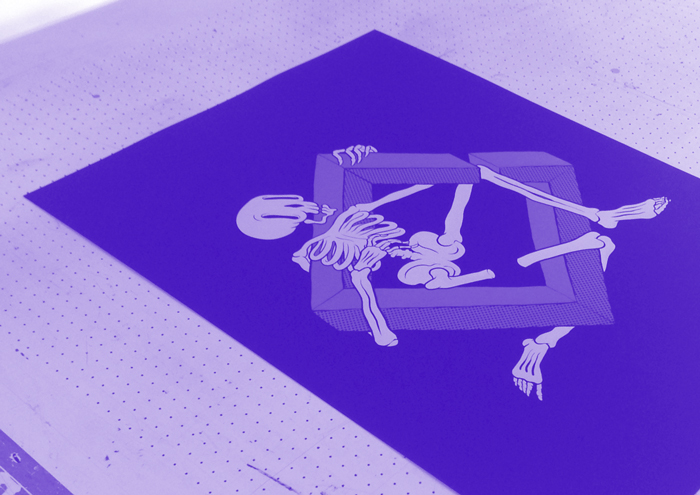 Print clients
Andrew Salgado
Andrew Weatherall
Can Altay
Chris Bianchi
Factory Floor
French Riviera
Fuzz Club Records
Grey London
John Slade
Le Gun
McBess
Neal Fox
Peter Saville
Pure Evil
Robert Rubbish
Sophie Hoyle
Study O Portable
The Beautiful Meme
The Fat White Family
The Connor Brothers
Tim Burgess
Tomas Alonso
William Blanchard