The pulsating acid tinged continuum of the Spectral Nation. A shared consciousness, a parallel mind state reality reversal leading to unknown dimensions and refracted visions, a kaleidoscopic landscape, a layered plateau, a journey unfolding and un-ending towards retinal, refractional release.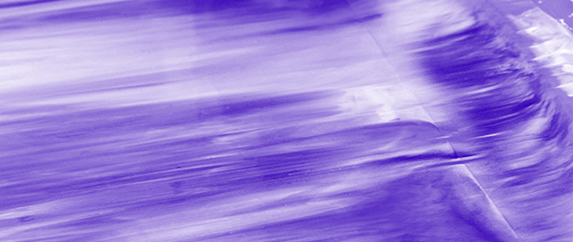 Spectral Nation is an exploration into the screen printing process. An on-going project, this body of work is constantly in flux, growing through a series of colour and print process interactions combined with irregular print experiments.
With a focus on visual perception, the relationship between colours and how they effect the retina and the mind is explored. Looking at the journey an image makes through different processes, from digital manipulation into analogue, and the transformations and distortions this journey can bring about, sometimes deliberate, often by chance, uncovering hidden complexities within simple compositions.
Spectral Nation is a collaboration between Luke Frost,
Jon Rundall, and Therese Vandling who also form the London based Studio Heretic.